Best Home Inspectors Dedham Are Right Here!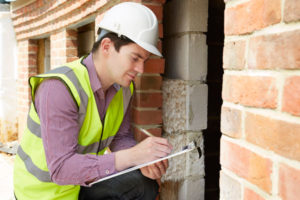 The best Home Inspectors Dedham MA, NH, RI are right here at James Robinson home inspections. Whatever research you do on any home inspectors or home inspection company should include a Home Inspection report sample so you can see how thorough the company is with their inspections.
Protect Your Investment
If you are going to be investing a serious amount money in your home or investment property you need to make sure that the home has no problems that will affect the livability or saleability of the dwelling.
Who Are The Best Home Inspectors Dedham?
To check on Home inspectors Dedham and other cities and towns just go to the website of the State's Board of Home Inspectors. You can look at the listed inspectors and check that the home inspector has a license and that it is current.
Researching Home Inspectors
The best home inspectors Dedham and other cities and towns can also be researched by going to their page listing on the Better Business Bureau website. While there, you can look for any for complaints or read any reviews. Review sites like Yelp can give some good feedback as well.   Another good site is Angieslist.
Also, check to make sure that the home inspector is a member of the American Society Of Home Inspectors and the National Association Of Home Inspectors. These organizations have professional standards and proficiencies that the Home Inspector must demonstrate and adhere to in order to be a member in good standing.
Call us at James Robinson Home Inspections to set up your home inspection that will be as thorough as you can get at 339-204-3074.