Lead Inspection Testing Dedham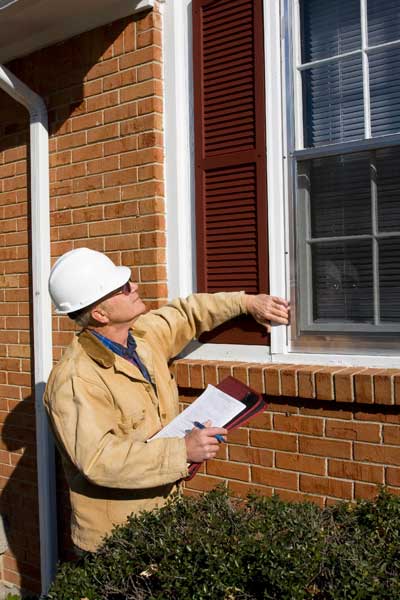 When it comes to the health of your family or employees, you can't afford to take chances. One of the most common hazards in residential and commercial properties is lead.
We do Lead Inspection Testing Dedham MA, NH, RI.
Lead is a highly dangerous metal that can cause serious health problems. And while older homes and buildings are more likely to contain lead, those who work or reside in newer structures are also at risk. At James Robinson Home Inspections, we do Dedham lead testing and offer comprehensive lead inspections and tests designed to give you the answers you need and the peace of mind you deserve.
Don't Take Chances
At James Robinson Home Inspections, we feel strongly that safety takes precedence above all else. That's why we provide thorough, comprehensive lead inspections and tests. We're committed to helping our customers stay healthy, so when you work with us, you can rest assured that we'll never gloss over details or cut corners.
Protect yourself and those around you with an accurate inspection from James Robinson Home Inspections Dedham, Boston and vicinity. Call today  339-204-3074  to learn more about our lead testing Dedham services or to schedule an appointment.
Summary: We offer Lead Inspection Testing Dedham and serve other nearby cities and towns in MA and NH.